The new Facebook interface is on me and my PC – still XP based – is huffing and puffing at the shear additional processing power required – more broadband bloat. As of now I'm
 refocussing my energies onto Photoshopping the artwork I received for my Door Witch project. I learned a new Japanese word from my Indonesian artist – Isekai – journey to / adventure in another world. ArtKapele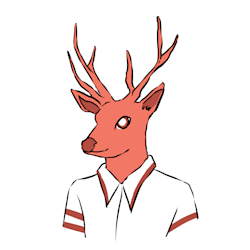 The feedback from my editor (Stephen Cashmore) is good – suggesting that this is the best work I've put through him so far. However, to get the illustrations into their final form, ready for publishing, isn't a quick and easy task as, once again, I call upon the might power of Photoshop Elements to help me in the quest for perfect (or at least half-way decent) final form.
Big job! and more than the 2 or 3 days quoted by Gopher in Disney's Winnie the Pooh. So it's goodbye to the writing for a while, and a big welcome to Elements 2.
Att are illustrations from the first six episodes.